Overcome that negative voice in your head
Improve your relationship with food
Lose weight and gain life!
I help confused dieters stop constantly stressing over food,
so they can lose weight and feel confident in their own skin.
Want a low-stress fast track for losing weight?
Are You On The Weight Loss Struggle Bus?
THEN YOU'RE IN THE RIGHT PLACE!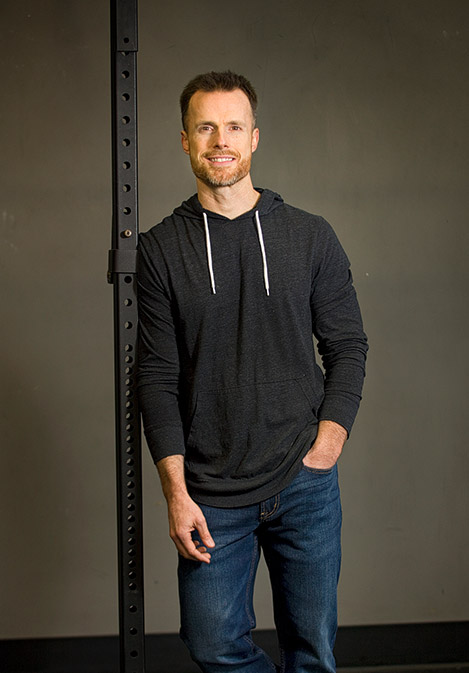 WHAT'S UP!
MY NAME'S
COREY
I'm a down to Earth, real-life, food-loving, "lose weight while getting away with as much as you can" weight-loss guru.

When it comes to the world of fitness and nutrition, there isn't much I haven't done. Here are a few fun facts …
My #1 goal is to help people do the things they think they can't. But, maybe most importantly … we gotta have fun doing it.
So, if you're ready to drop weight and get fit, but don't want to become some Crossfit maniac and you're sick of crazy fad diets, then...
3 Simple and
Free

Ways We Can Get Started Together …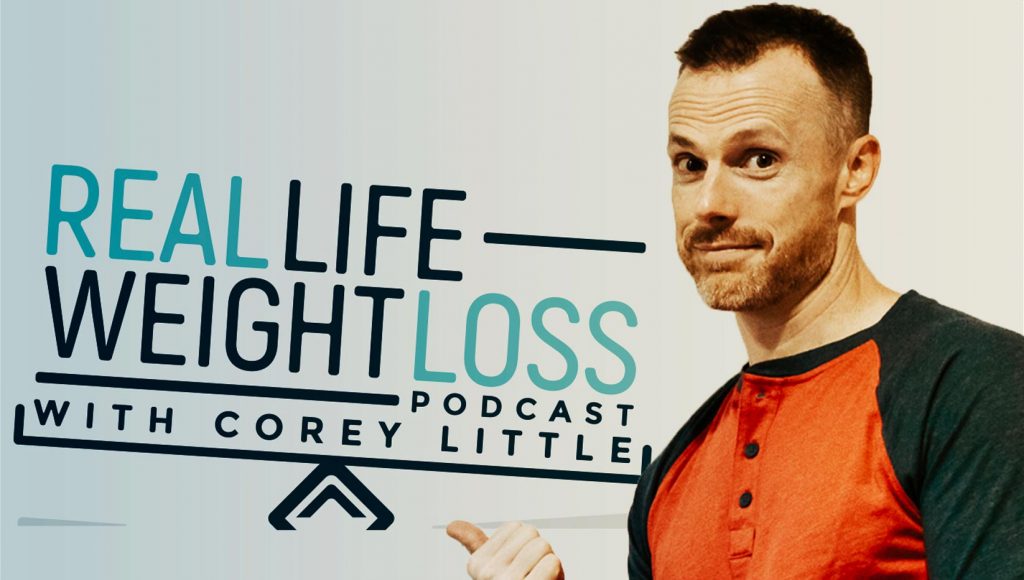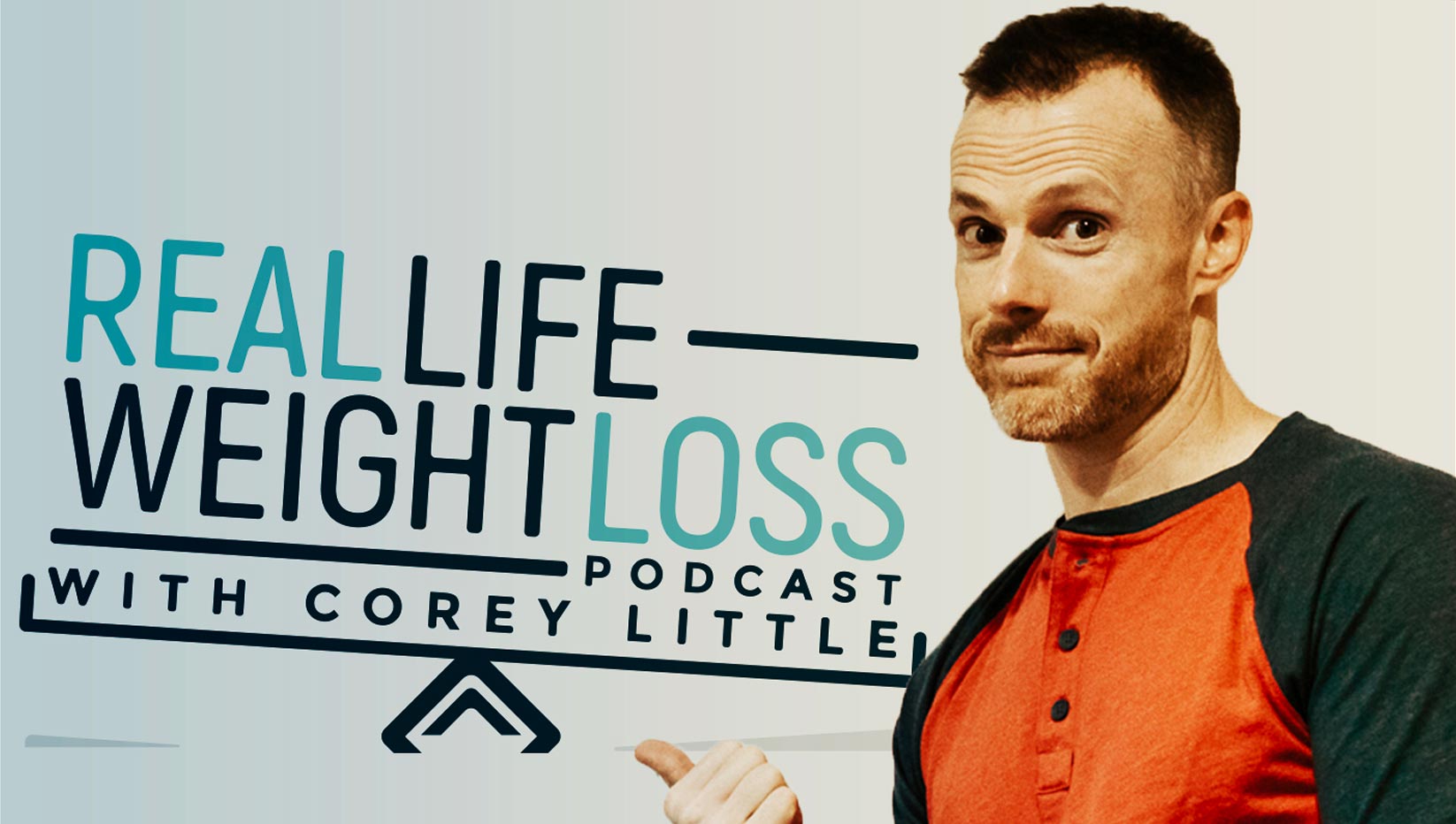 Join me every week for my Real Life Weight Loss Podcast.

Just 15 to 20 minutes long, each episode is packed full of to-the-point practical advice that works for real people in their busy daily life.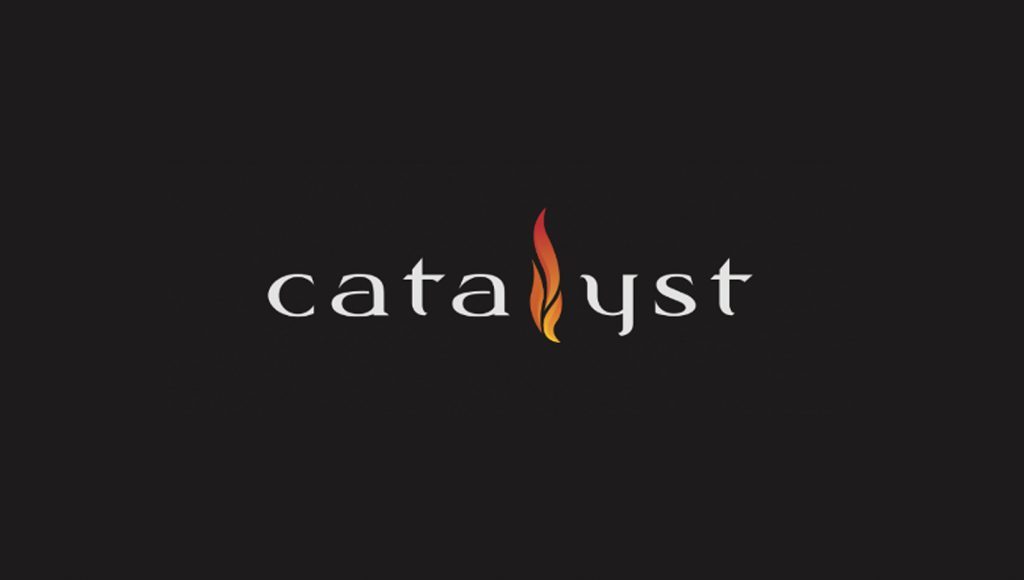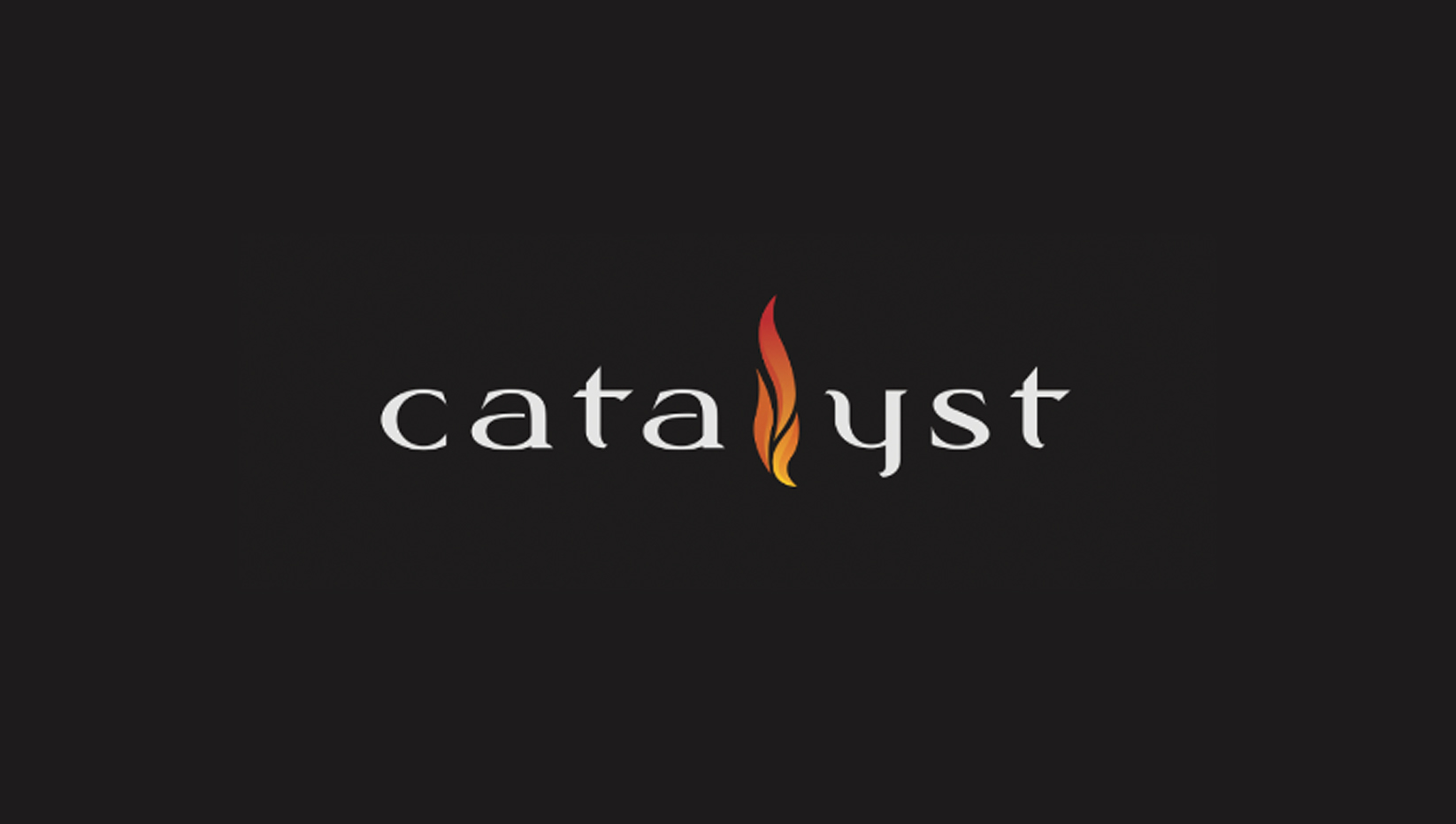 97% of people who try to lose weight fail! In Catalyst, I show you exactly where everyone messes up and then explain what to do instead.

If you want to drop pounds and get in shape, this could be a gamechanger!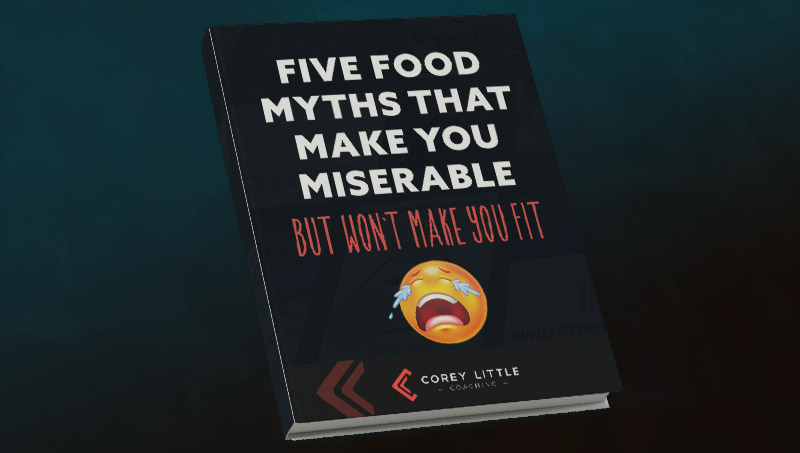 Most weight loss tips and tricks just make you miserable, but will NOT provide results.

Here are five food myths that just make you miserable but won't make you skinny!